August 10, 2017
Best Fish Finder: Top 5 Rankings & Where To Buy Them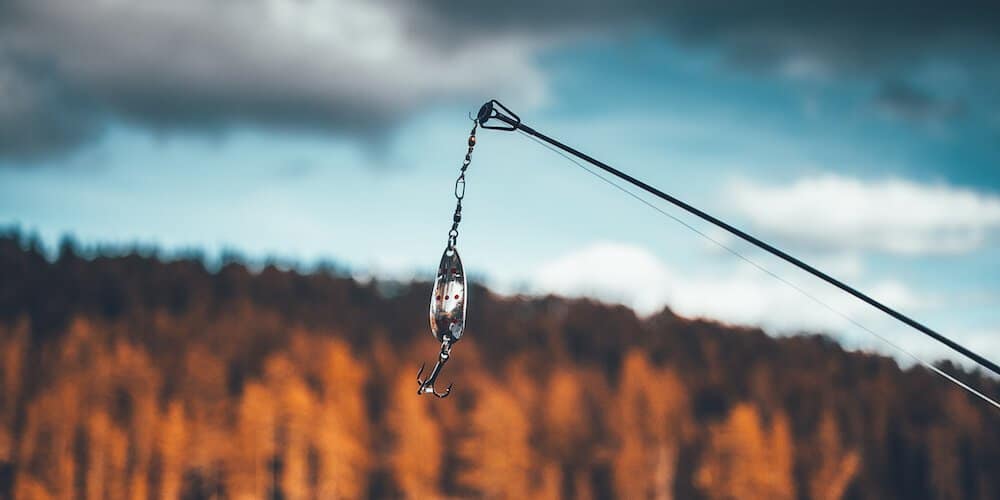 Fish finders use transducers to generate sound ways (sonar), which bounce off undersea objects including fish, and then they display them on a screen. I will show you how to find the best fish finder for your needs.
Passive sonars are often used in submarines, where detection systems scan the body vibrations within the water.
Active sonars work by receiving the reflected sound waves.
Fish finders are in active sonar group so they have a transmitter, transducer, receiver, and display.
Electromagnetic waves coming from the transmitter are converted into sound waves in the transducer and sent into the water. The voice waves that are sent into the water will be received back when they bounce into an object or a fish.
The sound waves that receiver receives will be converted to electric waves which will be shown on the display. Object's size can be determined by the delay between the transmitted sound waves, which are repeated many times within a second.
Your average fish finder shows; single fish and schools, the composition of the sea floor, water temperature changes, weeds, stumps, mounds, shipwrecks, drop-offs, rocks, and trees.
But cheap fish finders might mistake sea structures such as bushes for fish.
More advanced finders can distinguish fish from other objects by noting their air bladders. The good fish finders also indicate surface water speed, barometric pressure, temperature and a great deal more.
When looking for the best fish finder, there are four elements you need to look for.
Strength of a transmitter: This is proportional to the occurrence of reflection in deep water or the ability to work in poor water conditions.
Transducer's ability: It is not only to rely on the high power that comes from the transmitter but also to make the incoming electromagnetic power turn into sound energy with very little loss so it can find living objects in deep water or in poor water conditions.
Receiver's Sensitivity: It is important to strengthen the signals that go away with high power and return weakly and to enable the signals to work in the wide field and also to make it possible to distinguish very close targets on the screen.
Resolution of the display: The higher vertical pixel and the higher contrast it has, the better and faster you will see the detail inside the water.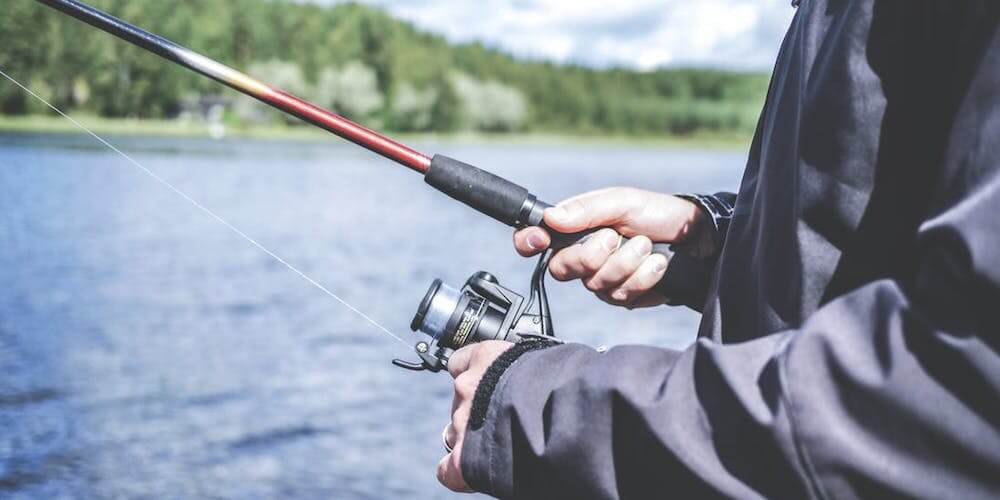 Which fish finder is for you?
You don't want to imitate the poor guy in the introduction who lets inferior fisherman outgun him because of his non-existent or maybe low-cost fish finder. Still, you're determined to pay only for the features you need efficiently to locate the exact species you fish, so here's what you do.
First determine if you seek fish that live near the surface or go down deep because you need a different class of fish finders for each type. Most people catch species that live less than 100 feet from the surface, so they need a shallow fish finder.
1. Shallow Fish Finders
Frequency: Transducers operate at varied frequencies, from 50 to around 200 kHz, although some go as high as 400kHz. You want one on the high end, fish finders with 192 or 200 kHz, because you get more detail with higher frequencies.
Power: Shallow fishing requires less power, which thankfully decreases price. Remember, though, that the more power you can muster, the better resolution you'll enjoy. Just to confuse you even more, fish finders manufacturers may use one of two power measures, or maybe even both. They are RMS and Peak to Peak. It turns out that Peak to Peak equal RMS times 8. That means if a transducer's RMS is 50 Watts, its Peak to Peak is 400. Low power transducers operate at 50 to 150 Watts RMS and high power use 250 to 500 Watts.
Cone Angle: The object projecting off the transducer looks like an upside down ice cream cone, hence its name. Cone angles range from 9 degrees to 60, but most go from 16 to 20. A wide opening containing a large number of degrees means the cone ends in a big circle. It's best for shallow water because wide openings cover a lot of area, but with lower resolution.
When you become more advanced, and your wallet gets much deeper, you can graduate to fish finders with dual beams transducers, triple beams, and side beams. Just imagine the toys you'll purchase after you win the lottery!
2. Deep Fish Finders
Frequency: You want fish finders with a low frequency, which usually means 50 or 83 MHz. If you happen to be one of those lucky people who gets to fish in both shallow and deep water, get a dual frequency finder, which will work anywhere your boat goes.
Power: You need a lot of power to fish significantly more than 100 feet beneath the surface, meaning your finder should possess between 250 and 500 Watts, RMS.
Cone Angle: Deep sea fisherman should use a narrow-angle cone because it has sufficient resolution in deep water to see your potential catch. Better yet, get a transducer with multiple cones if you can afford it.
Top Fish Finder For 2017
Conclusion
Hopefully I made the buying decision easier in your quest for the right fish finder. It's simple. Decide whether you're fishing in shallow water, deep sea species, or both.
Select the device with the frequency, power, screen resolution and size, and other attributes you want. Done.