August 16, 2017
HumminBird Helix 7 Review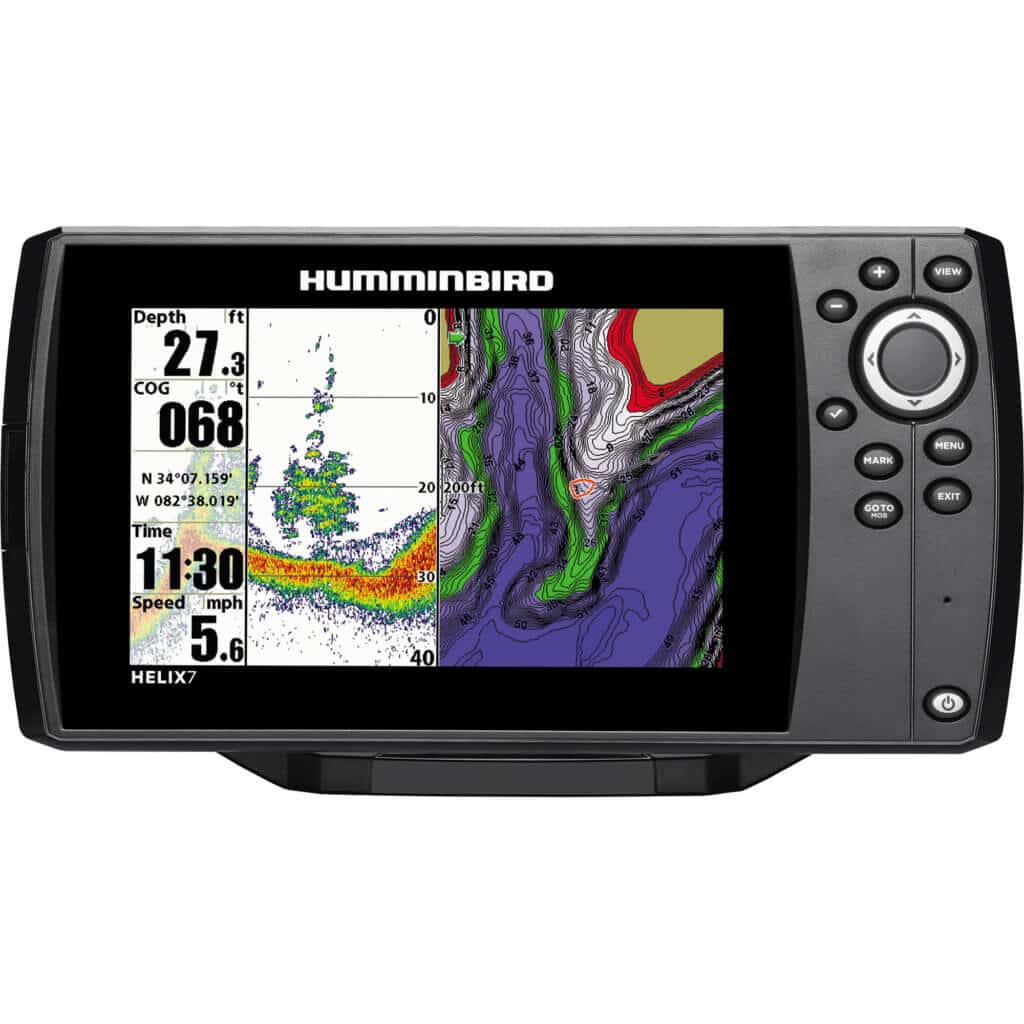 My Opinion on Humminbird Helix 7
If you are fishing for a living, or simply a hobby, then you will know how difficult it is to track down fish sometimes, even more frustrating when you simply cannot find them. This is why many people are turning to products such as the Humminbird Helix 7 to track down fish, it really does make the whole process that much easier.
When you purchase a Humminbird Helix 7, you will be supplied with a full color 7" display, as well as a Down Imaging sensor and a CHIRP-ing Side Imaging sensor which will ensure that you are able to capture everything below your boat in vivid deal. In fact, this beam is so sensitive, it will be able to track all the way down to 2500 feet. This really is one of the most unfair ways of fishing!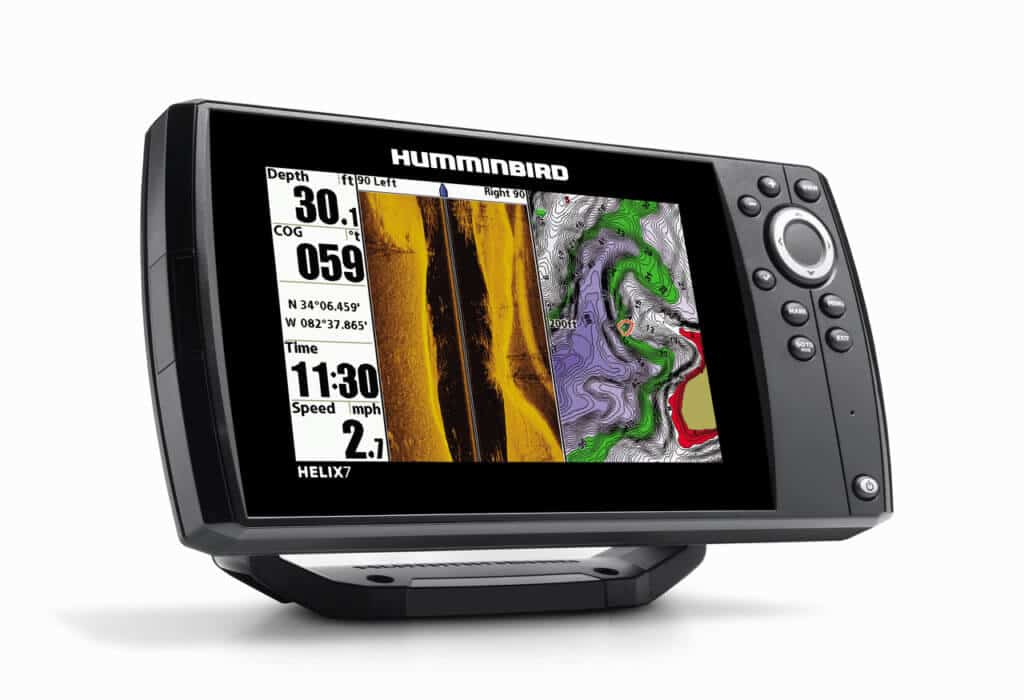 The Hummingbird Helix 7 also makes use of a mapping system, which ensures that you are never going to lose your way whilst you are travelling that vast ocean.
In this humminbird review you will be able to learn all you need to know about the product and make an informed decision whether to buy it or not.
Display
It has a 7 inches display with 800×480 pixels resolution
Sonar Range
Up to 2500 feet
Ease of Installation
For Humminbird Helix 7, it is easy to use, no complicated menus. Basically all you need is to just power on the device and find fish in seconds.
Main Features
16-Bit Colors TFT Display.
CHIRP Side Imaging/CHIRP Down Imaging/CHIRP Digital Sonar/DualBeam PLUS.
FishID+.
Water Temperature reading.
Down Imaging.
MicroSD Card Support.
Alarms.
SwitchFire Sonar.
Split Screen Zoom and Bottom Lock.
Up to 2500 feet depth.
500W output power.
In Action
Conclusion
The Humminbird Helix 7 is great fish finder for semi-professionals and its powerful sonar can produce output of 500watts. This fish finder features depth finder along with alarm which is of great use during any expedition.