August 16, 2017
Humminbird Helix 5 CHIRP GPS G2 Review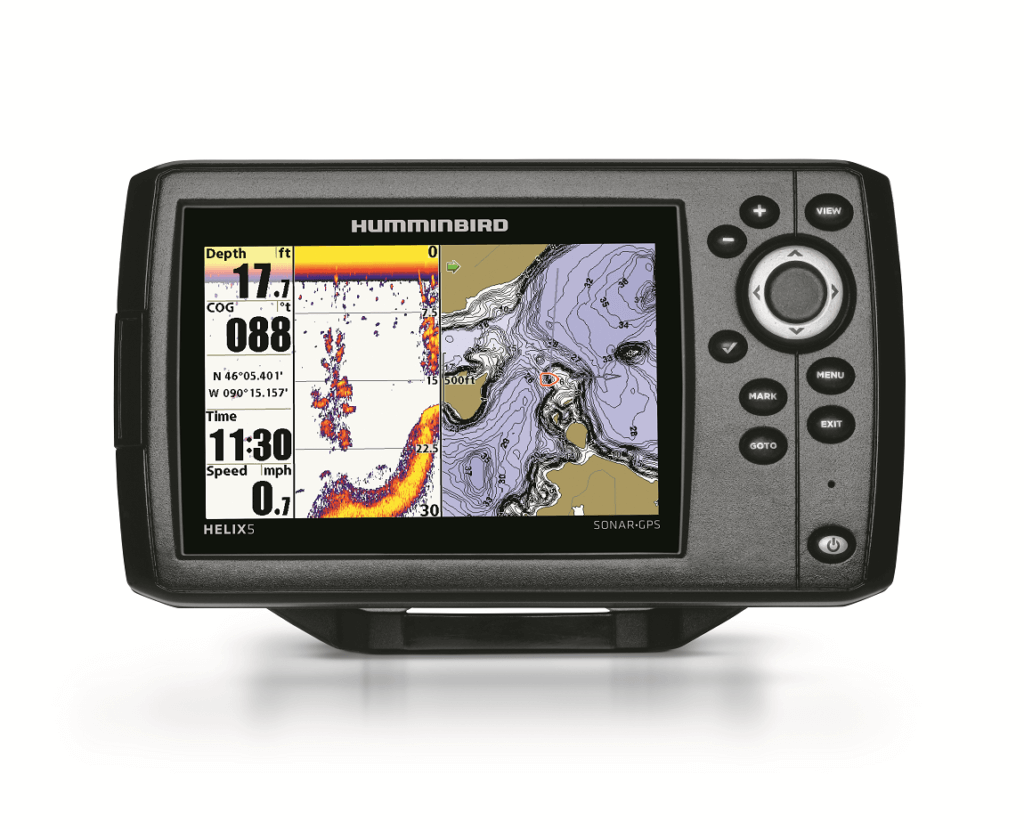 My Opinion on Humminbird Helix 5
Fishing may be your way of easing away the stress or you may prefer to spend your time participating in fishing events. Perhaps you like to fish but the fish don't seem to like you. You may have a boatload of necessary rods, tackle, and other supplies that you never know if you will ever need or not or you are just starting to collect all of these important items. Regardless, the Humminbird Helix 5 will complete your array of fishing gear and you then you can show those fish who the boss is.
There are a number of fish finders on the market, however, you won't find any that are as useful and easy to use as those in the Humminbird line. With 500 Watts of RMS power output, you will be able to see as deep as 2500 feet inside the water.
Humminbird Helix 5 offers the sharpest displays of specific areas, which allows you to view a wider coverage without the need to be constantly moving about.
In this humminbird review you will be able to learn all you need to know about the product and make an informed decision whether to buy it or not.
Display
It has a 5 inches display with 800×480 pixels resolution
Sonar Range
Up to 2500 feet
Ease of Installation
For Humminbird Helix 5, it is easy to use, no complicated menus. Basically all you need is to just power on the device and find fish in seconds.
Main Features
256 Colors TFT Display.
CHIRP Digital Sonar/DualBeam PLUS.
FishID+.
Water Temperature reading.
Down Imaging.
MicroSD Card Support.
Alarms.
SwitchFire Sonar.
Split Screen Zoom and Bottom Lock.
Up to 2500 feet depth.
500W output power.
In Action
Conclusion
The Humminbird Helix 5 fish finder is all that you need to get all the fish that you want. With the use of this highly advanced device, you need not come home with an empty cooler.
All of the features mentioned above are packed into a compact device that gives you the chance to see what in the water. Being able to see what's hiding down there gives you the opportunity to put yourself in the perfect position where you can easily lure in your catch. Seeking out the fish has never been this easy.