August 18, 2017
HumminBird Helix 9 Review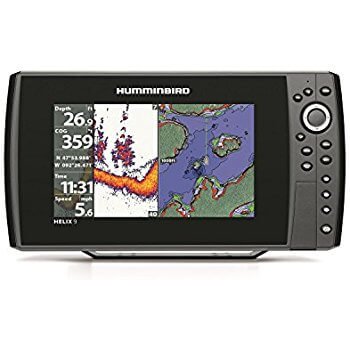 My Opinion on Humminbird Helix 9
Finding fishes through sonar technology may be considered a concept straight from a sci-fi novel by some, but in reality this technology works. There are now a wide range of portable instruments that are used during a fishing expedition that offers the fishing enthusiasts information on the availability of fishes in a certain area.
To provide accurate readings, the instrument makes use of the dual beam transducer, coupled with 360 degrees imaging. This technology gives excellent details regarding the lake floor profile and the structure of the fishes. Another interesting thing about Helix 9 is its Switchfire. Actually, it has two modes, the max mode and the clear mode. Therefore, you can even see the tiniest particle underwater while you can clear out things too for you to see only the fish which you are looking for.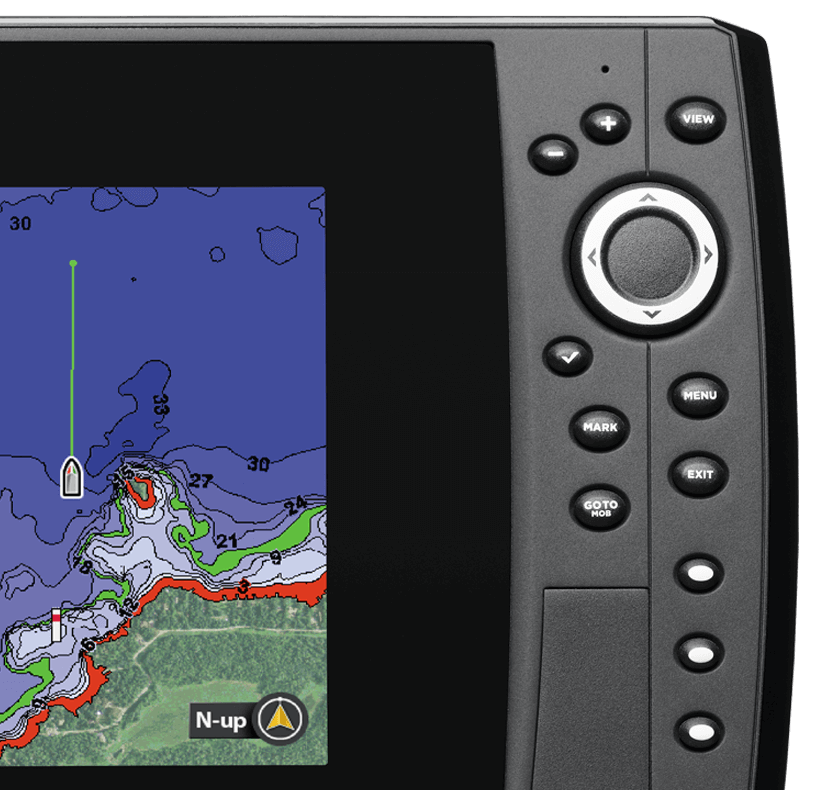 Moreover, In terms of its screen, it can give you multiple views in its GPS or side or down imaging. So, it so easy to operate. Plus it has a wide screen that will make you easy to see the details of the shots.
Display
It has a 65000 Colors, 9 inches display with 800×480 pixels resolution
Sonar Range
Up to 3000 feet
Ease of Installation
For Humminbird Helix 9, it is easy to use, no complicated menus. Basically all you need is to just power on the device and find fish in seconds.
Main Features
65000 Colors TFT Display.
CHIRP Side Imaging/CHIRP Down Imaging/CHIRP Digital Sonar/DualBeam PLUS.
FishID+.
Water Temperature reading.
Down Imaging.
360 Imaging.
SwitchFire.
DualBeam Plus Sonar.
HD Radar.
Precision GPS.
Contour XD Photography.
Dual MicroSD Card Support.
Alarms.
SwitchFire Sonar.
Split Screen Zoom and Bottom Lock.
Up to 2500 feet depth.
500W output power.
In Action
Conclusion
With all these features, you will be truly more secure and productive in your fishing especially that its side imaging is so powerful for it can capture the surface under the waters in a more detailed way up to 360 wide. Therefore this HumminBird Helix 9 will give you a clearer picture of what is really down there. Thus, you can catch the fish as exactly as what you have seen it. Aside from the goodness of side imaging; there's good news of down imaging too which is more exciting and fun for you as a fisherman. It is because this down imaging will give very clear and interesting snapshots without giving the full frequency of sound waves. Therefore you will a better idea of the structure and the activity down the waters.