August 15, 2017
Lowrance HDS 9 Gen2 Review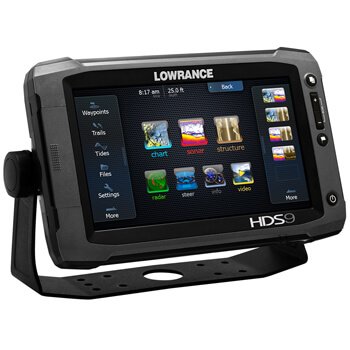 My Opinion on Lowrance HDS 9 Gen2
This fish finder is equipped with one of the most sensitive sonar's technology of today. Broadband Sounder has the ability to detect and display more targets in open sea with super-fine quality of display on wide range. In addition to it, if the Sonar is connected with optional Structure-Scan system then you can even preview the object laying at the surface of sea. You are also offered with the different set of transducers that can be plugged into the unit according to given conditions of sea. If you have plans for fishing up to 3000 feet depth than the transducers of 83\200 kHz + 455/800 kHz of frequencies will serve you the best.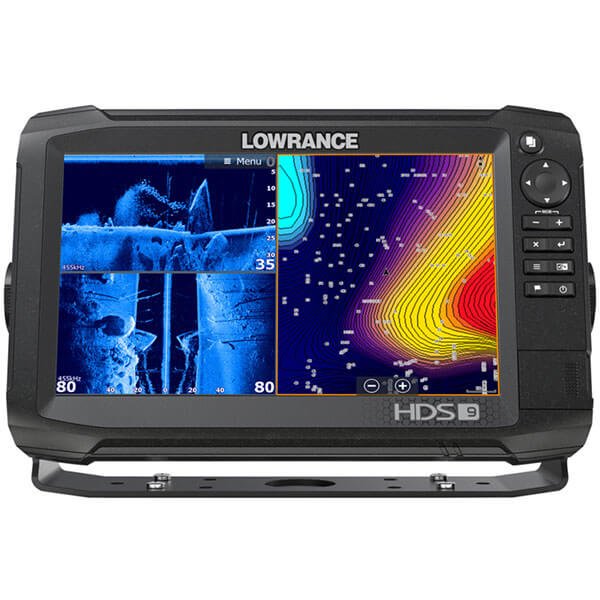 Lowrance HDS 9 Gen2 has got 7″ high resolution (800×480) display screen that is super white ultra LED. The display screen can be adjusted according to given conditions at any angle without any compromise over picture and video quality. It has got super fine quality for viewing Pictures and Videos. Its high definition display screen supports maps details with quick access to download new ones. This fish finder comes with the details of around 100,000 bodies underwater and 5,000 lakes.
In this Lowrance HDS 9 Gen2 fish finder, we take a look at some of the features, How to Use, the pros and cons and some customer testimonials as regards the fish finder.
Display
It has a 7 inches display with 800×480 pixels resolution and it also has multi touch feature.
Sonar Range
Up to 3000 feet
Ease of Installation
The Lowrance HDS 9 Gen2 comes with a very detailed manual which is very simple and easy to use. You can also view it online here
Main Features
Easy to use touch screen.
StructureScan HD Technology.
Over 500 fishing hotspots to make your fishing easier.
BroadBand Sounder.
7 inches display.
Up to 3000 feet depth.
TrackBack™ to review and save key hotspots.
Split-Screen.
5000 Waypoint Storage
Temperature Readings.
500W output power.
In Action
Conclusion
Overall, it can be said that this fish finder has got all those options that are required to fishermen out there on boat. There are many products in fish-finder category but this system has got its own unique significance due to wide range of options. Its built-in information of lakes and targets has been appreciated by users. You can even enhance its features up to great extent by purchasing high range of additional components.