Introduction to Garmin Fishfinder Review
Garmin Fishfinders are both versatile and affordable. The dual beam transducer provides excellent coverage in shallow waters, allowing you to see fish that are located to the sides of your boat. The transducer's wide cone is also powerful enough to reach a depth of 2300 ft. in some models. You will have access to all Garmin Fishfinder Review posts from this page.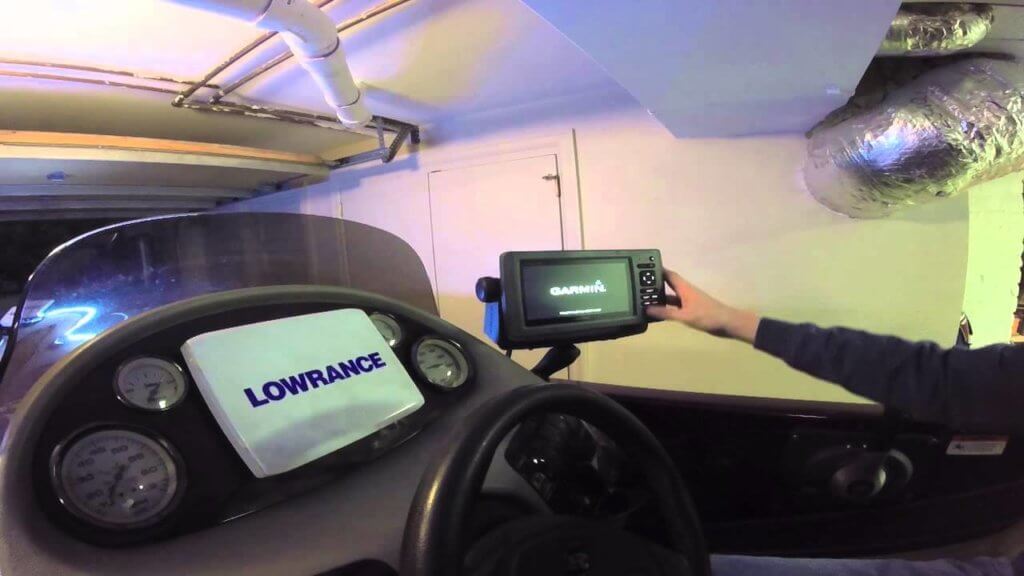 Garmin Fishfinders are literally your eyes in the water. Advances in sonar combined with improvements in small scale imaging has converted what used to be the exclusive technology of the US Navy.
Every Garmin Fishfinder, from the most basic fish finder to their versatile fish finders, they all perform the same basic function. They locate the fishes in the water underneath your boat. Did you ever consider that as you were coasting from site to site looking for a good spot, that you might actually be passing right over the fish without ever knowing it.
Well Garmin has taken care of that for you!
Garmin's Ultra-scroll technology refreshes their fish finder screen to provide the most up-to-date information. Therefore if you ever pass over a school of fish, the internal alarm will sound and you'll be able to start fishing without missing a single opportunity.
All of Garmin's Fishfinders are perfect for recreational anglers who are looking to catch more fish without making a major investment in new equipment.
Regardless of whether you're freshwater fishing on a local lake or river, or doing some saltwater casting in the shallows off of the Florida Keys, modern fish finder technology allows you to spend less time looking for the fish, and more time catching them.
Reviews and Comparison