HumminBird Fish Finder Review
Introduction to Humminbird Fish Finder Review
The Humminbird fish finders are the examples of ultimate technology used for the convenience of anglers. They are designed to discover, locate the potential spot and hand over the controls to the fisherman. These time saving devices for locating fish are so accurate and clear that they pin-point the fish along with the specie along with the surrounding waterbed layout. No fisherman today has to wait for the fish to bite his bait, but go the fish and offer the bait instead.
Humminbird's long study of fish behavior along with sophisticated sonar technology has created these fish seeking devices with accurate locating abilities and high-definition imaging which makes the sport of fishing a charm. You are supplied with a clear image of what lies beneath the floating vessel and nearby area. The Humminbird fish finders show you exactly how deep the fish is floating and how much line should be released.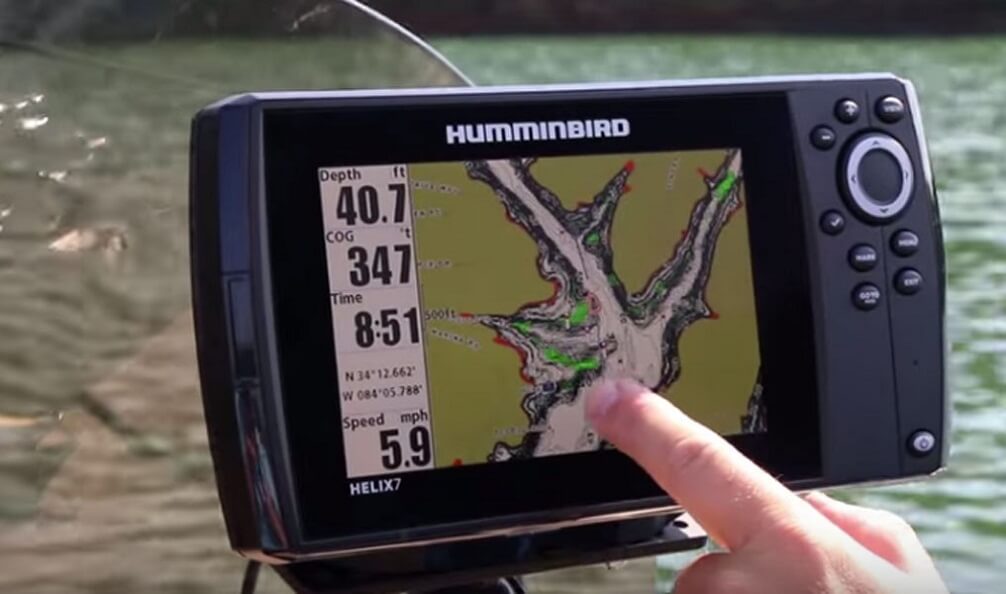 These Humminbird fish finders come in several models with differences like color and gray screen and locating capacity. But each of them is good for various types of angling. The prices vary with the models but they are all designed with full abilities to do the job. Models having Dual-Beam give you a clearer picture with enhanced clarification of what is happening under the water. The models with Quadra-Beam are more sophisticated with extra coverage with the help of broad beams. They are so effective that they show you an image that is twice the depth of your set bait.
The Humminbird fish finders with the latest 3 Dimensional sonar unit give you detailed description of the underneath and more. Your trophy fish cannot hide from you with these features present and these fish finders will also show you many other underwater scenes and objects you would never see otherwise.
Although complex in technology these fish finders are very easy to use. Created with a simple X-Menu application, sensitive alarms to indicate fish and fish identity features these units can be operated by any beginner. The Humminbird fish finders are suitable for any boat or canoe with an easy installing system. Whether you are fishing in a pond, river or the deep blue seas this is an essential tool to carry.
Reviews and Comparison