Lowrance Fish Finder Review
Introduction to Lowrance Fish Finder Review
Fishing is a popular past time for people of all ages, and for those who are extremely fond of this fun activity. They tend to use the Lowrance fish finder to make this past time more fun and productive. Over the years, the Lowrance Company has become one of the world's leading manufacturers of sport fishing SONAR that are of high quality.
For around 50 years, Lowrance has also gained a name for being one of the top manufacturers of Global Positioning System (GPS) equipment. People who are fond of fishing like recreational boaters and sport fishermen commonly use the SONAR products because these products can produce a graphic display of information that can be found underwater like bottom structure and contours, bait fish, thermoclines, game fish and much more.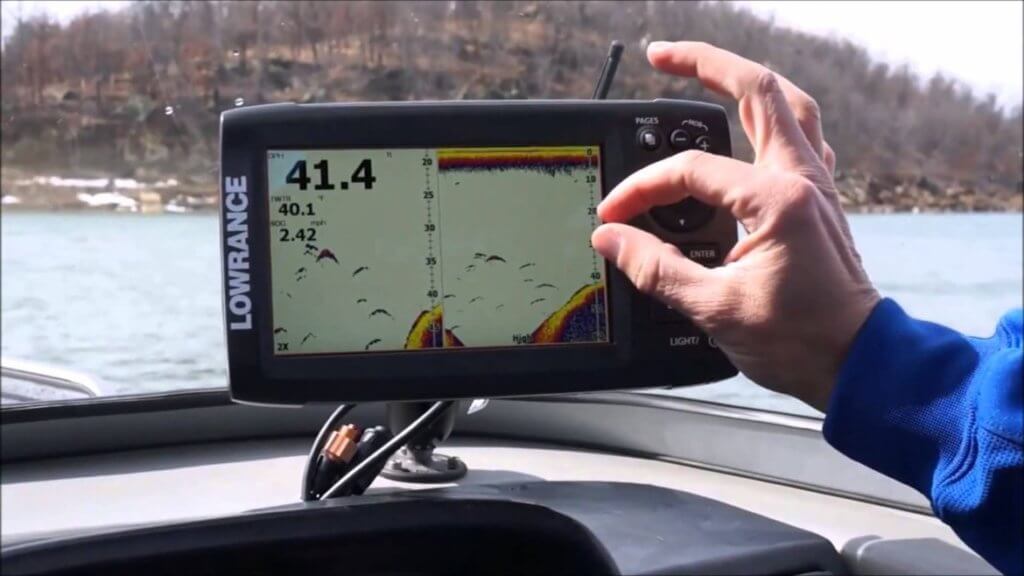 Like we said before, many people who take fishing as a hobby usually carry SONAR fish finders by Lowrance with them because of its useful graphic display that can greatly help any fisherman locating fishes. Lowrance introduced their very first underwater and fully waterproof SONAR fish finder way back during 1988. Until today, Lowrance is still producing improved versions of the SONAR fish finders.
Lowrance claims that all their products will outscore all their competition because of their products' high quality functionality, performance as well as screen clarity. They have a wide variety of fish finding products that come in different sizes and fees that will fit your necessity and the need of your boat. Lowrance also has an R&D feature where they will be providing their clients with regular improvements and upgrades.
Lowrance fish finders come with various combinations that are not particularly common with others available in the market. Some Lowrance models combine high speed connection to Ethernet and high definition fish finding for sharing sonar. This makes the navigation data available on the other marine electronics.
Reviews and Comparison