August 13, 2017
Garmin Striker 7SV Review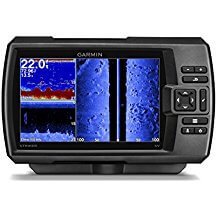 My Opinion on Garmin Striker 7sv
Garmin Striker 7sv is one of the high-end fish finder product from Garmin. The transducer is all in one, it comes with features such as SideVü and ClearVü. Finding fish has never been this easier with this powerhouse unit.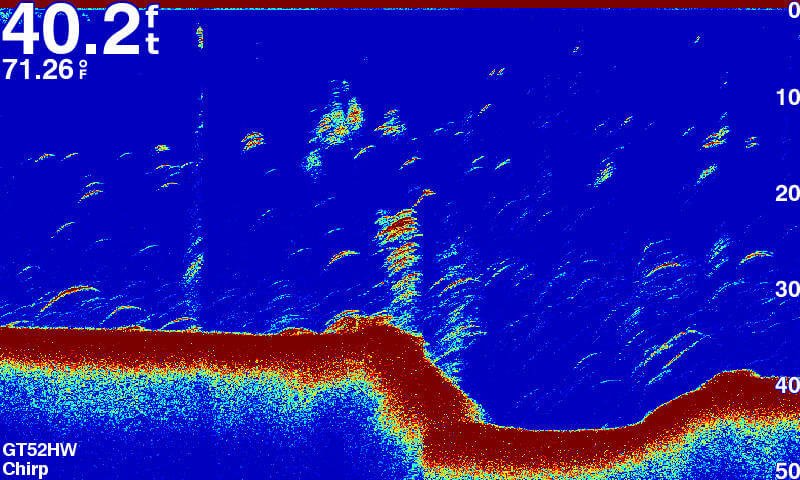 With 500W transmit power, Garmin Striker 7SV can scan up to 2300 feet in clear water, 1100 feet in salt water.
In this Garmin Striker 7SV fish finder, we take a look at some of the features, How to Use, What you get inside the Box, the pros and cons and some customer testimonials as regards the fish finder.
Display
It has a 7 inches display with 800×480 pixels resolution.
Sonar Range
Up to 1600 feet in clear water, and 750 feet in sea water
Ease of Installation
The Garmin Striker 7SV is very simple and easy to use that comes with the manual documentation which is user friendly.
Main Features
Ultrascroll.
Split-screen zoom.
GPS.
Waypoint Maps.
Water temperature sensor included.
Speed Meter.
Waterproof.
What's in the Box?
STRIKER 7SV.
GT52HW-TM transducer.
Transom and trolling motor mounts.
Tilt mount.
Power cable.
Manual.
Unboxing
Conclusion
Although the Garmin Striker 7SV comes with a high price tag, you get all the cool features that Garmin offers you, plus it has a 7 inches of screen which helps you see everything clearer.