August 13, 2017
Garmin Striker 4 Review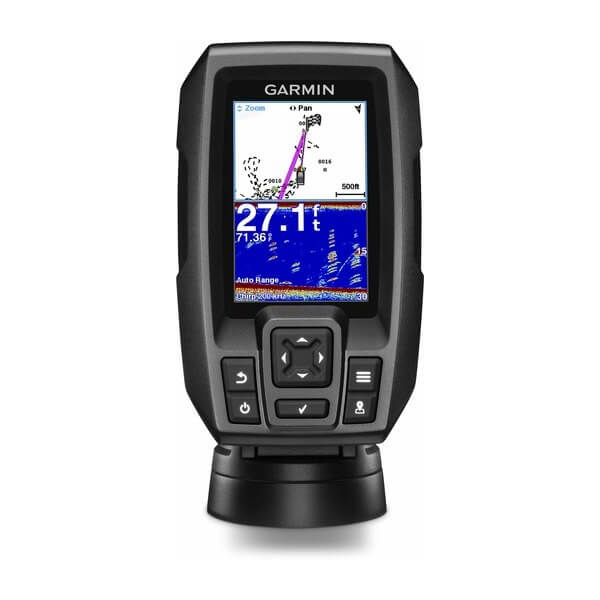 My Opinion on Garmin Striker 4
Garmin Striker 4 is the best seller fish finder in the market. I will explain you why Garmin Striker 4 is a good deal.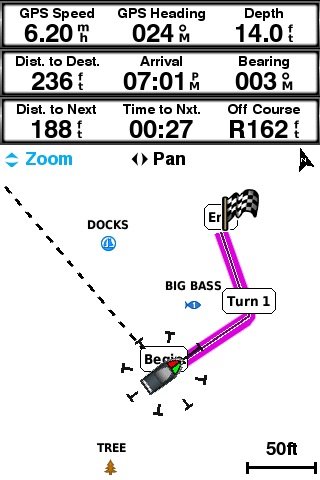 First of all, the unit is around $100 range and comes with GPS, hot spots feature and 3.5 inches colored display. Those are the features you can't find in a unit within this price range. On top of all these, it has a built-in flasher.
With 200W transmit power, Garmin Striker 4 can scan up to 1600 feet in clear water, 750 feet in salt water.
In this Garmin Striker 4 fish finder, we take a look at some of the features, How to Use, What you get inside the Box, the pros and cons and some customer testimonials as regards the fish finder.
Display
It has a 3.5 inches display with 480 x 320 pixels resolution.
Sonar Range
Up to 1600 feet in clear water, and 750 feet in sea water
Ease of Installation
The Garmin Striker 4 is very simple and easy to use that comes with the manual documentation which is user friendly. Plus, with this unit being so popular you will be able to find a lot of community videos uploaded on Youtube.
Main Features
Garmin HD-ID technology.
Ultrascroll.
Built-in Flasher.
GPS.
Waypoint Maps.
Water temperature sensor included.
Speed Meter.
Waterproof.
What's in the Box?
STRIKER 4.
Transducer.
Transom and trolling motor mounts.
Tilt/swivel mount.
Power cable.
Manual.
Unboxing
Conclusion
The reason Garmin Striker 4 is the best selling Garmin Fishfinder product without a doubt. The comments on the internet proves how good this tiny but powerful unit is. It is worth the money you are spending for.